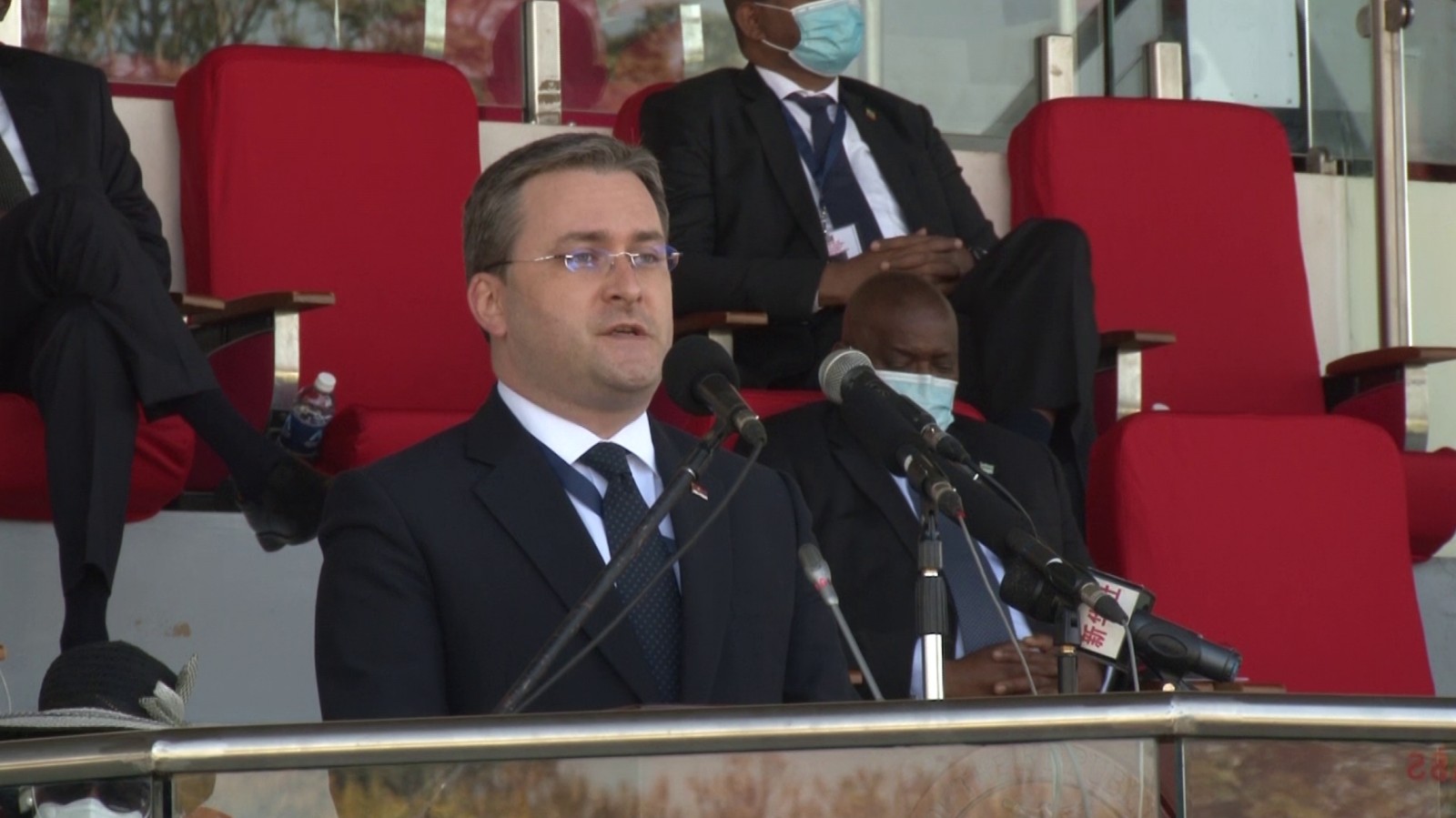 Minister of Foreign Affairs of the Republic of Serbia Nikola Selakovic attended today in Lusaka, in his capacity as Envoy of Serbian President Aleksandar Vucic, the funeral of the first President of Zambia Kenneth Kaunda, who was the leader of this African country from 1964 to 1991.
Addressing the citizens of Zambia and African officials who are today paying their respects to the deceased, Minister Selakovic underlined that President Kenneth Kaunda belonged to a generation of great people, who gave many nations freedom and independence.
"The Serbian people has fostered great friendship with the proud people of Zambia and the father of its independence throughout the history of our relations. The citizens of Serbia are proud that, during the socialist Yugoslavia led by President Tito, they cooperated with President Kaunda within the Non-Aligned Movement on building a more just, freer and more humane world. To this day, we remain loyal to these values", Selakovic said.
The Serbian Foreign Minister said that ordinary people die, and with them their small legacy, but that the work of giants such as President Kaunda never died as it continued to live in the spirit of the people and remained a permanent legacy and a guide to posterity.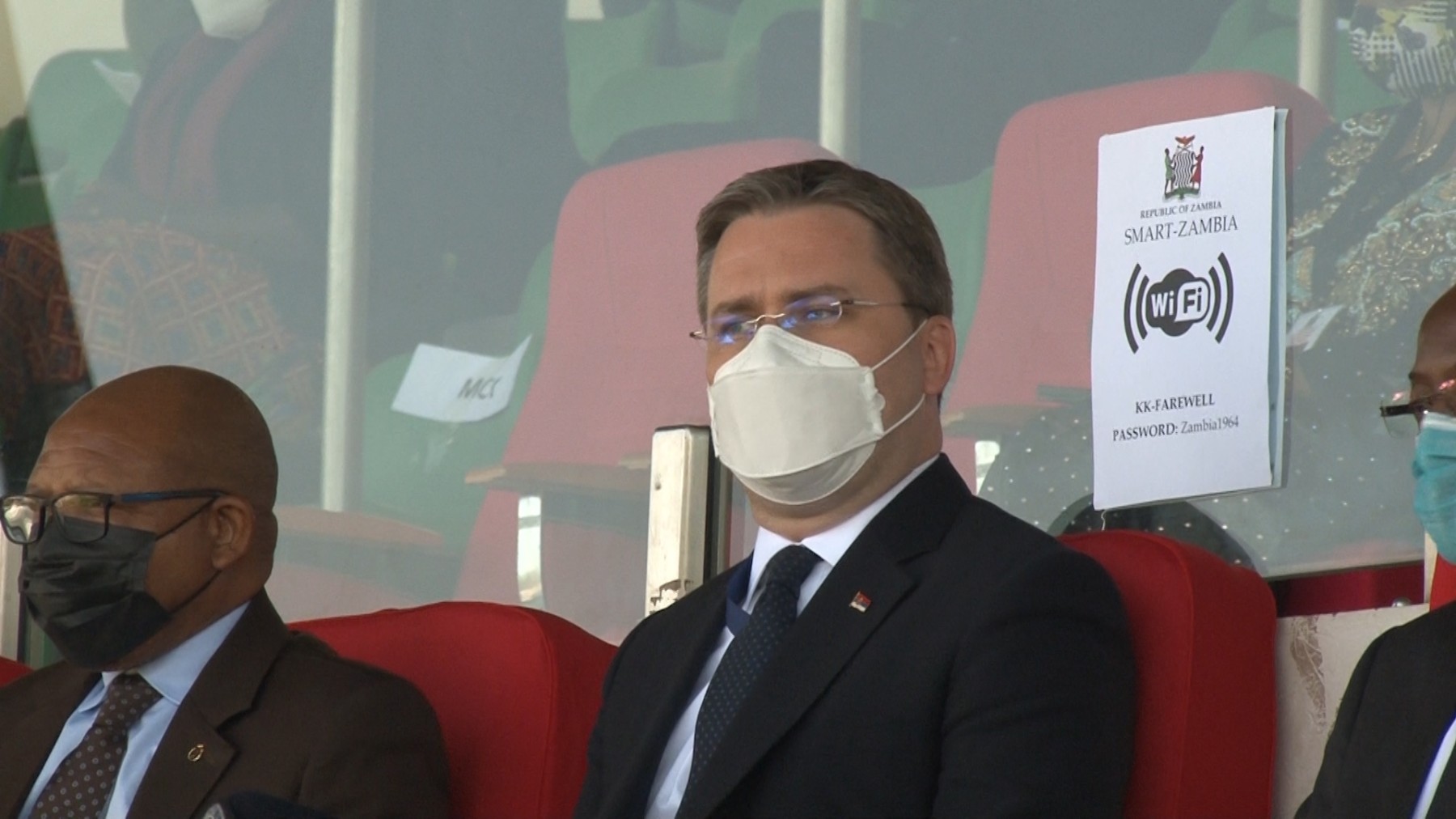 "I share the pain of the people of Zambia on this sad day, but I am convinced that they will continue to walk proudly and victoriously on the path paved by President Kaunda. On behalf of the President of Serbia Aleksandar Vucic and the Serbian people, I bid last farewell to our great friend and role model of all freedom-loving nations", Selakovic stated.
The funeral was, among others, attended by President of Ghana Nana Akufo-Addo, President of Malawi Lazarus Chakwera, President of Zimbabwe Emmerson Mnangagwa, President of Botswana Mokgweetsi Masisi, President of the Republic of South Africa Cyril Ramaphosa, President of Kenya Uhuru Kenyatta, and President of Mozambique Filipe Nyusi.
Minister Selakovic will hold a series of bilateral meetings with officials of African countries in Lusaka.
2 July 2021